Golf Lessons Near Me North Myrtle Beach
Offering the best golf lessons near me in North Myrtle Beach. Looking to take your game to the next level or just work out a few kinks in your swing? Beachwood Golf Club offers golf lessons near me by some of the area's top rated teachers. To schedule a golf lesson with one of our PGA Certified Professionals, feel free to contact the Pro Shop at 843-272-6168. Continue reading for rates and bios.
30 min – $55 | 45 min – $75 | 60 min – $99 | 4 hrs – $339
4 holes – $99
9 holes – $179
2.5 hrs of Group Instruction plus 9 holes – $139/person
Private Group Lessons and 1,2, or 3 Day Schools also available.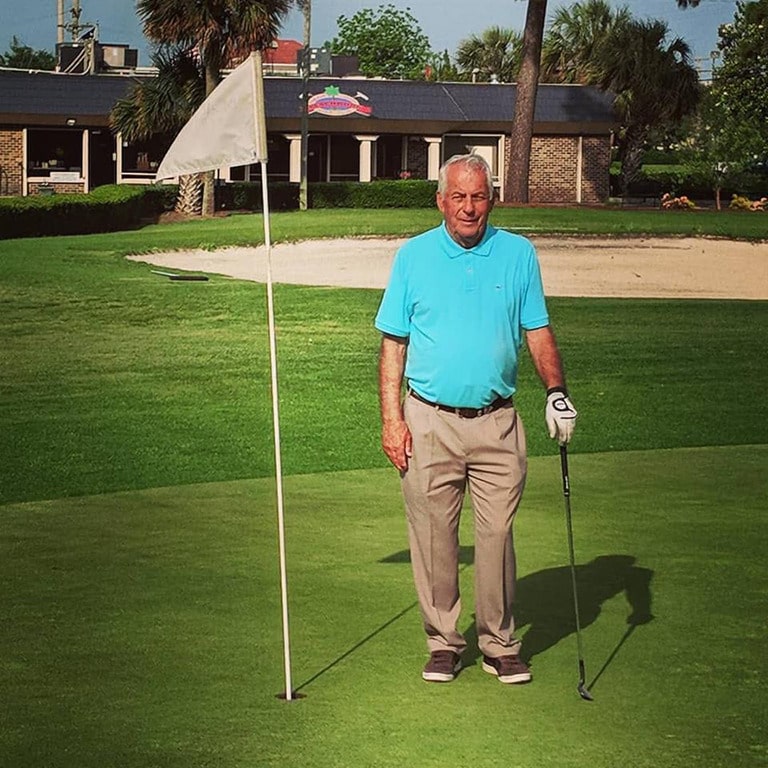 Jim Campbell, PGA Life Time Member
Mr. Campbell, who has been instructing golf since 1967, enjoys teaching all levels of players from Beginners to Tour Pros. Included on his long list of accomplishments and accolades, Jim was awarded Myrtle Beach Area Teacher of the Year in 1993.
In 1994 he was a Finalist for the PGA Senior Tour and played professionally from 1993-1997. Jim prides himself as a Short Game Specialist and helps players achieve their distance and control goals. Read more about Jim here.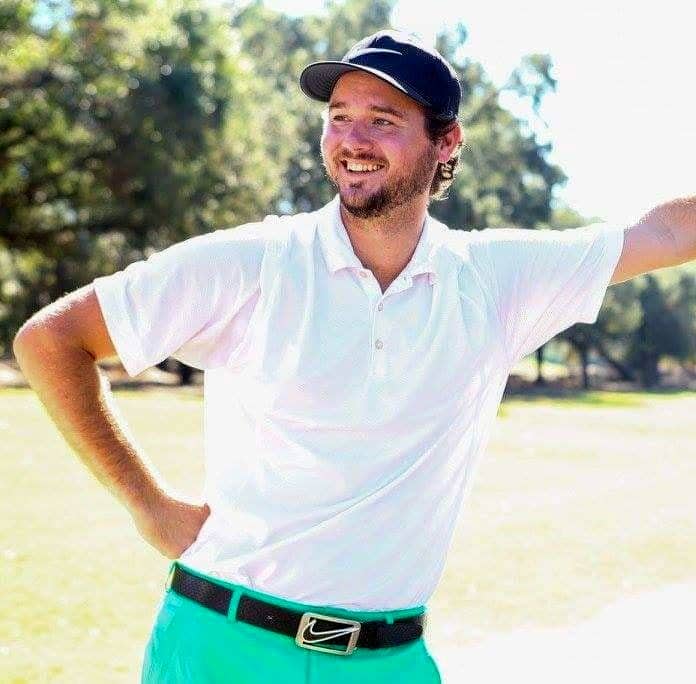 Trevor Muffley, PGA Professional
Mr. Muffley is the Director of Instruction at the Beachwood Golf Academy. He is local to North Myrtle Beach and has competed on multiple tours, including the Hooters Tour, NGA Tour and the Coastal Players Tour.
Trevor has served as a Golf Professional since 2009 and his positions have included First Assistant Teaching Pro at Possum Trot and Head Teaching Professional and Director of Instruction at The Glenns Golf Academy at Possum Trot. Learn more about Trevor here or visit the new  Beachwood Golf Academy Facebook page.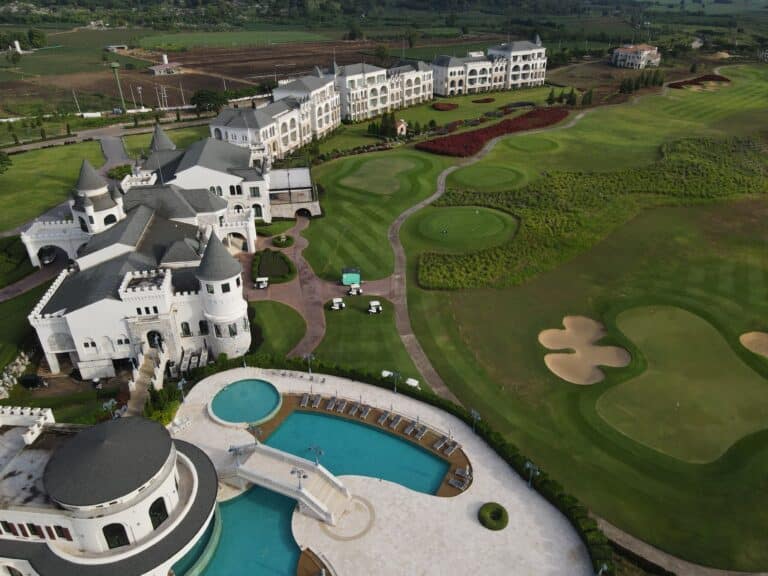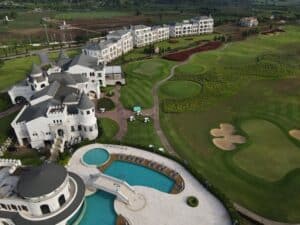 Nestled along the stunning coastline of South Carolina, Myrtle Beach is a golfer's paradise. With its mild climate, lush green fairways, and breathtaking ocean views,
Read More »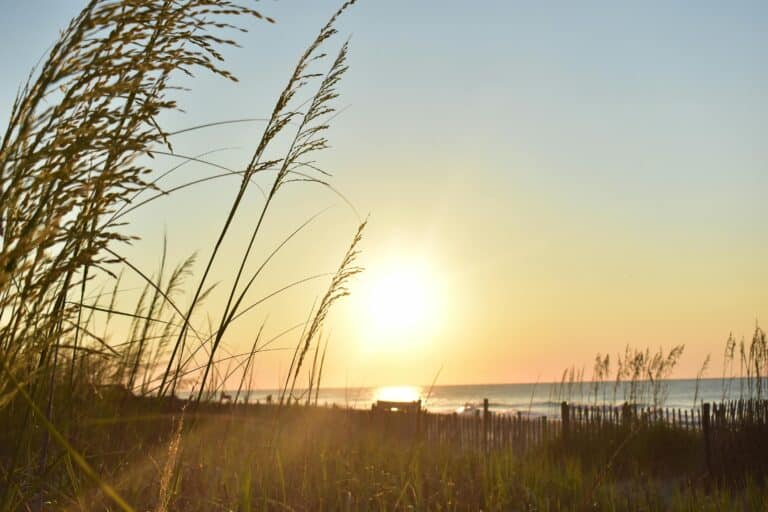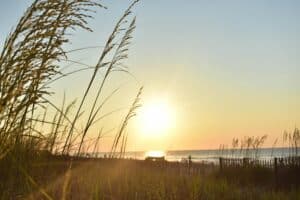 North Myrtle Beach, a captivating coastal jewel in South Carolina, beckons golf aficionados with its idyllic blend of pristine ocean vistas, an abundance of world-class
Read More »