A North Myrtle Beach golf course, nestled beteween the beautiful Atlantic Ocean and the Intracoastal Waterway, Beachwood Golf Club is conveniently located on Highway 17 South, within minutes of the finest Myrtle Beach area hotels, motels, and condos.
NORTH MYRTLE BEACH GOLF COURSE NEAR ME
Welcome to Beachwood Golf Club
The best choice for North Myrtle Beach golf course near me. Beachwood Golf Club is a public 18-hole golf course located off of U.S. 17 in the heart of North Myrtle Beach. Within walking distance of the Atlantic Ocean, Beachwood is conveniently located next to many popular hotels and restaurants in Cherry Grove Beach, Crescent Beach and Atlantic Beach. Opened in 1968 and designed by renowned golf course architect Gene Hamm, Beachwood offers a highly playable layout for golfers of all skill levels and was recently named "The Most Player-Friendly Golf Course in Myrtle Beach".
A local favorite and immaculately groomed for everyday play, Beachwood has earned its reputation as being one of North Myrtle Beach's best golf courses and is regularly recognized as home to the best customer service among golf courses on the Grand Strand. Beachwood also offers one of the best driving ranges in North Myrtle Beach, including an all-grass range, two large practice greens, a chipping area and a practice bunker. Be our guest and discover why Beachwood is one of the most requested golf courses near me in Myrtle Beach.
Beachwood - North Myrtle Beach Golf Course
Best North Myrtle Beach Golf Course Near Me
An original North Myrtle Beach golf course. Since 1968, Beachwood Golf Club has offered players of all skill levels some of the most challenging, and fun, golf in North Myrtle Beach. We have hosted many tournaments over the years, including the Carolinas Open and the Carolinas PGA Seniors Championship. Most recently, our public driving range has served as a popular destination for players competing in the annual Myrtle Beach World Amateur.
Designed with care to preserve the natural beauty of the surrounding coastal area, our par 72 course features Bermuda grass fairways and greens, and offers five sets of tees measuring from 4,836 yards to 6,691 yards. As we enter our 53rd year of operation, we take pride in the fact that our beautifully designed course is unencumbered by housing developments and condos.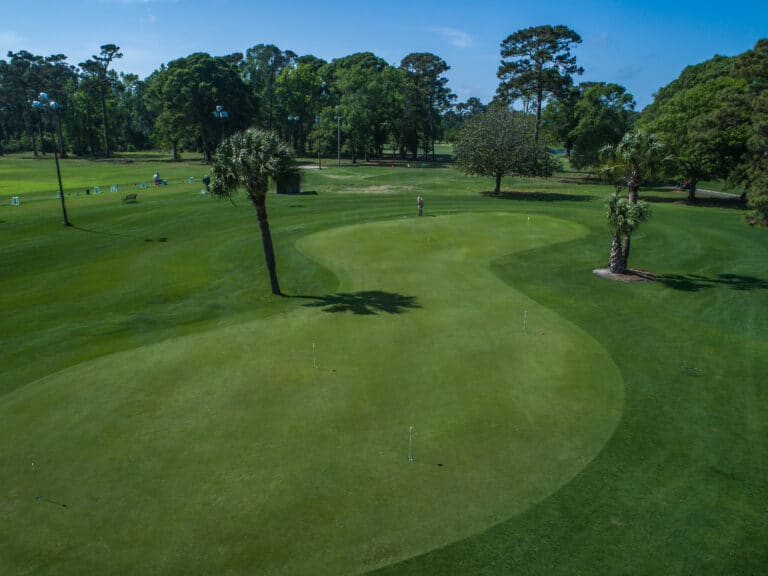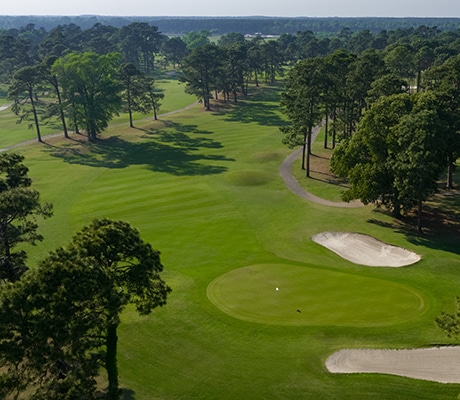 William Cella
"Great layout, good condition great greens and terrific staff."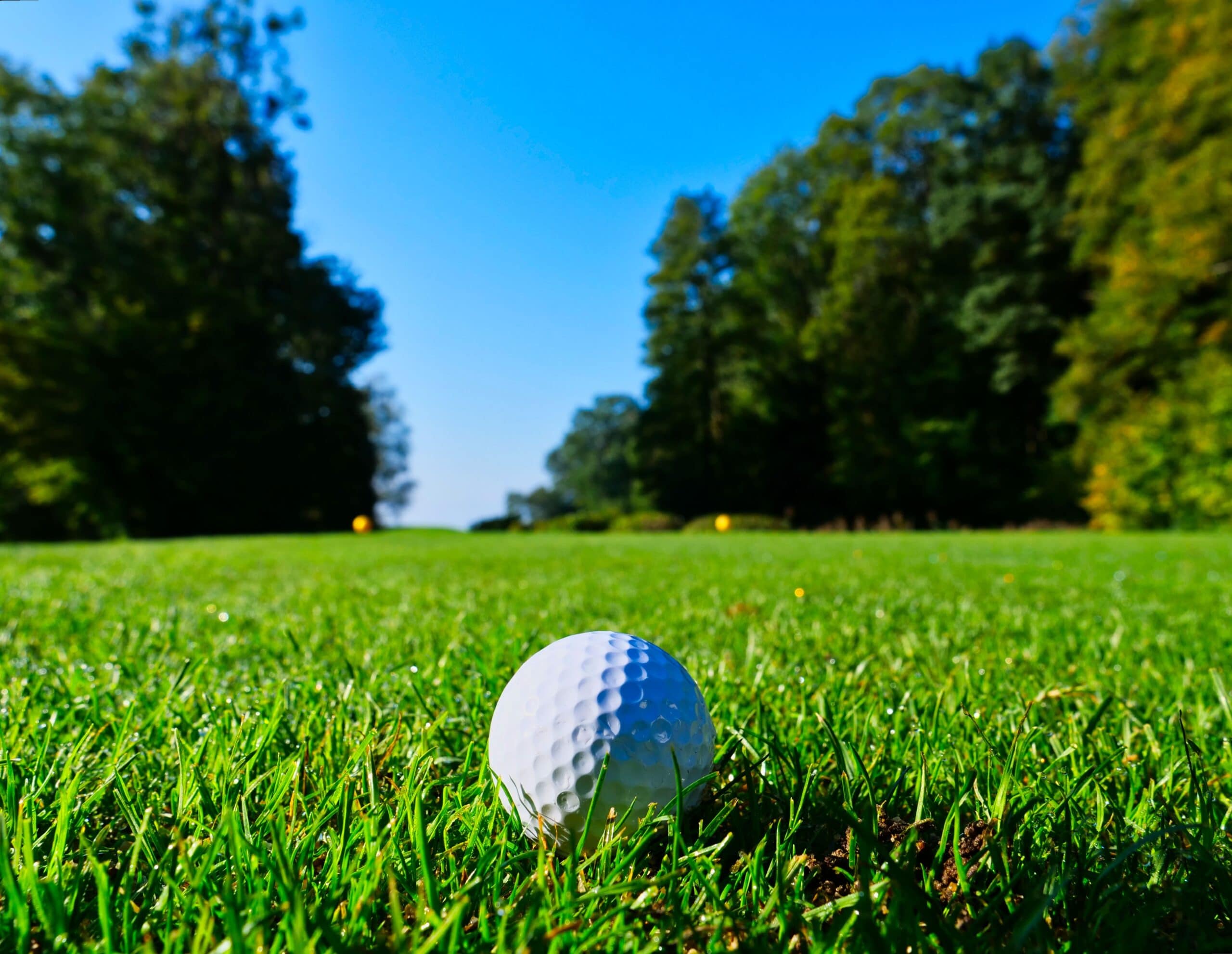 Kenneth Swisher Jr.
"Very great experience. Great and friendly staff. Excellent course for golfer of all ability levels. Course was in very good shape and green rolled very nice. Would recommend this course to anyone in or visiting the North Myrtle Beach area."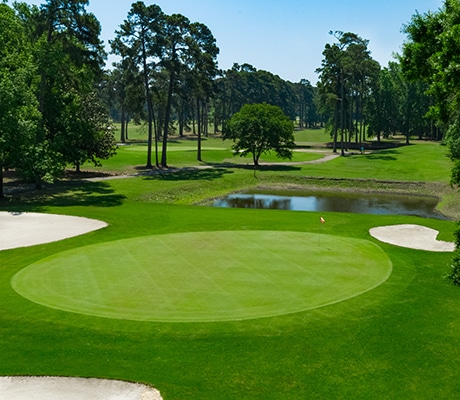 Eric Peterson
"Great day and round of golf. Walked on at 1 and just about had the course to myself!"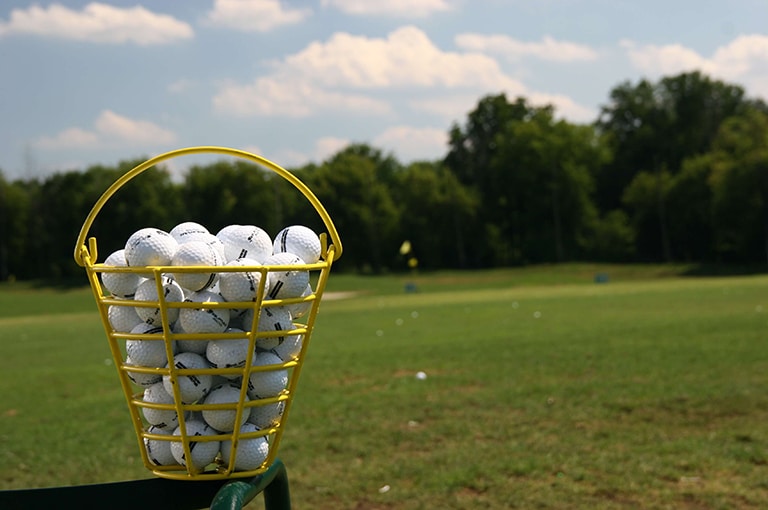 Michael Johnson
"Fantastic golfing experience!! I played here the 1st time I visited Myrtle Beach almost 15 years ago and glad they're still there!! Old school feel with an exceptional staff!! Michael in the Pro shop was extremely hospitable and accommodating!! Great pricing and fast electric cars make this one a must play spot!"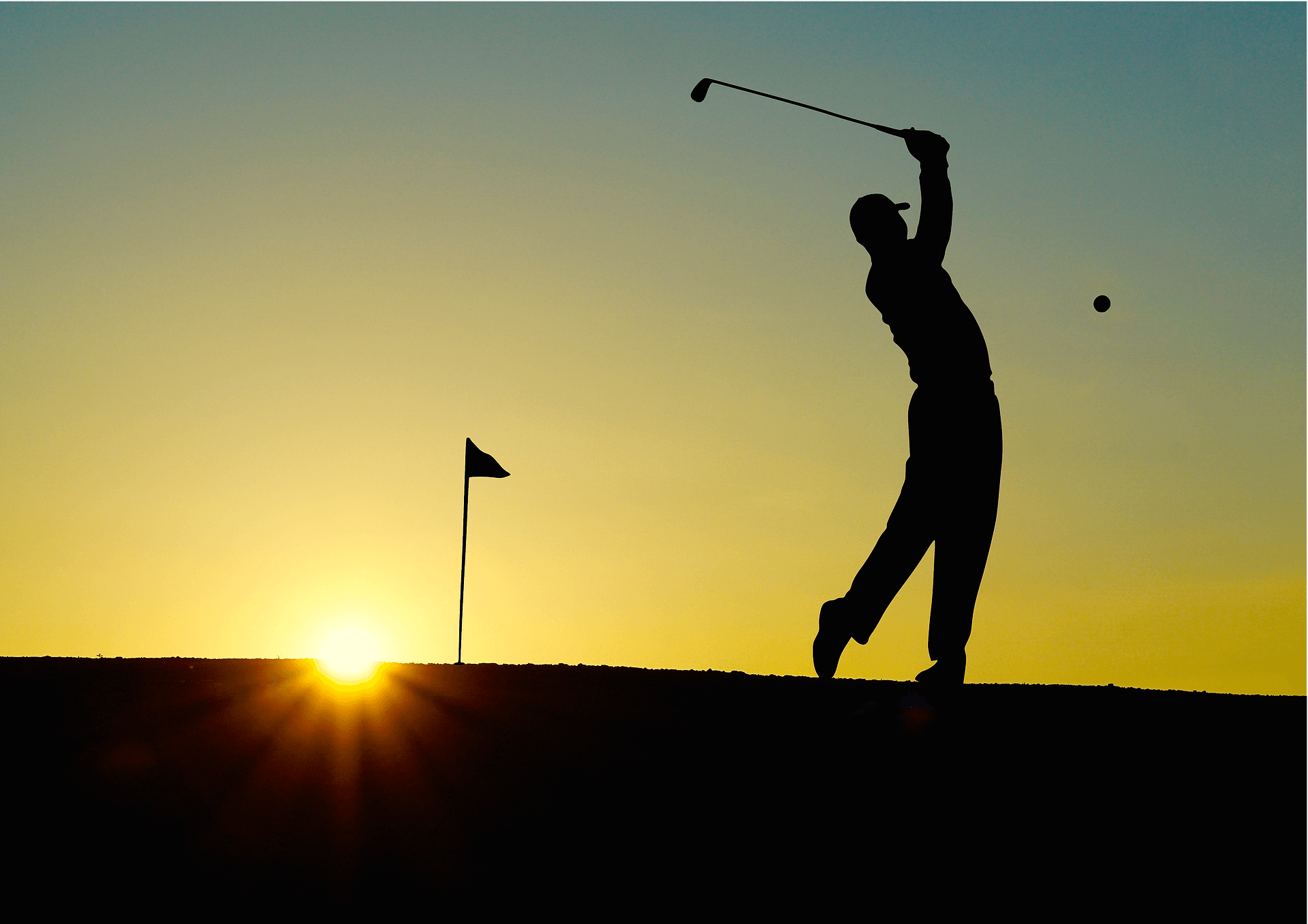 Jimbo Pike
"Great layout, excellent condition, and the green are putting fast and true. Super friendly staff and a great snack bar. Fun, fun FUN!!!!"
North Myrtle Beach Golf News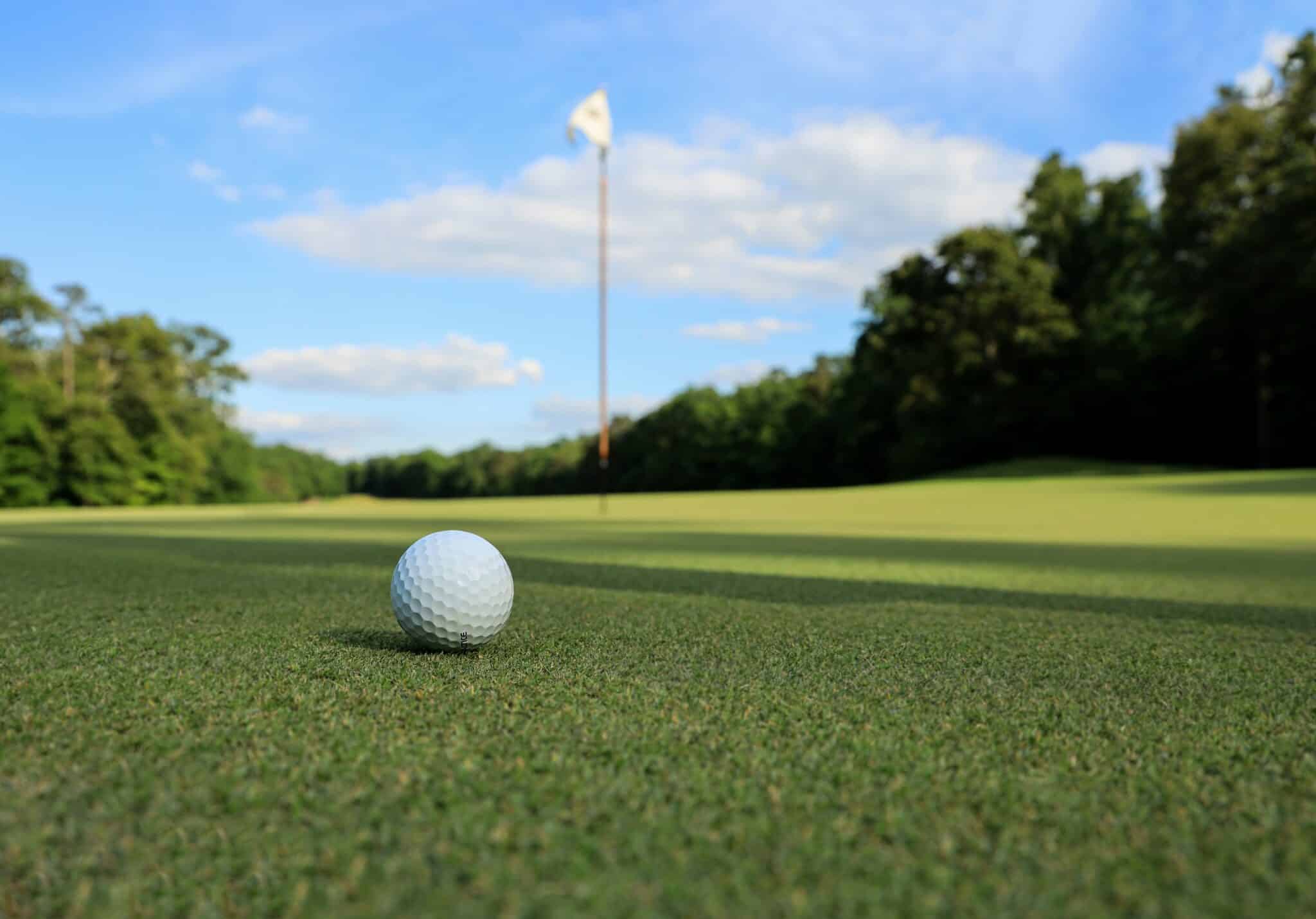 North Myrtle Beach, a premier golf destination, offers a wide range of golf courses designed to challenge even the most experienced golfers. Whether you're a
Read More »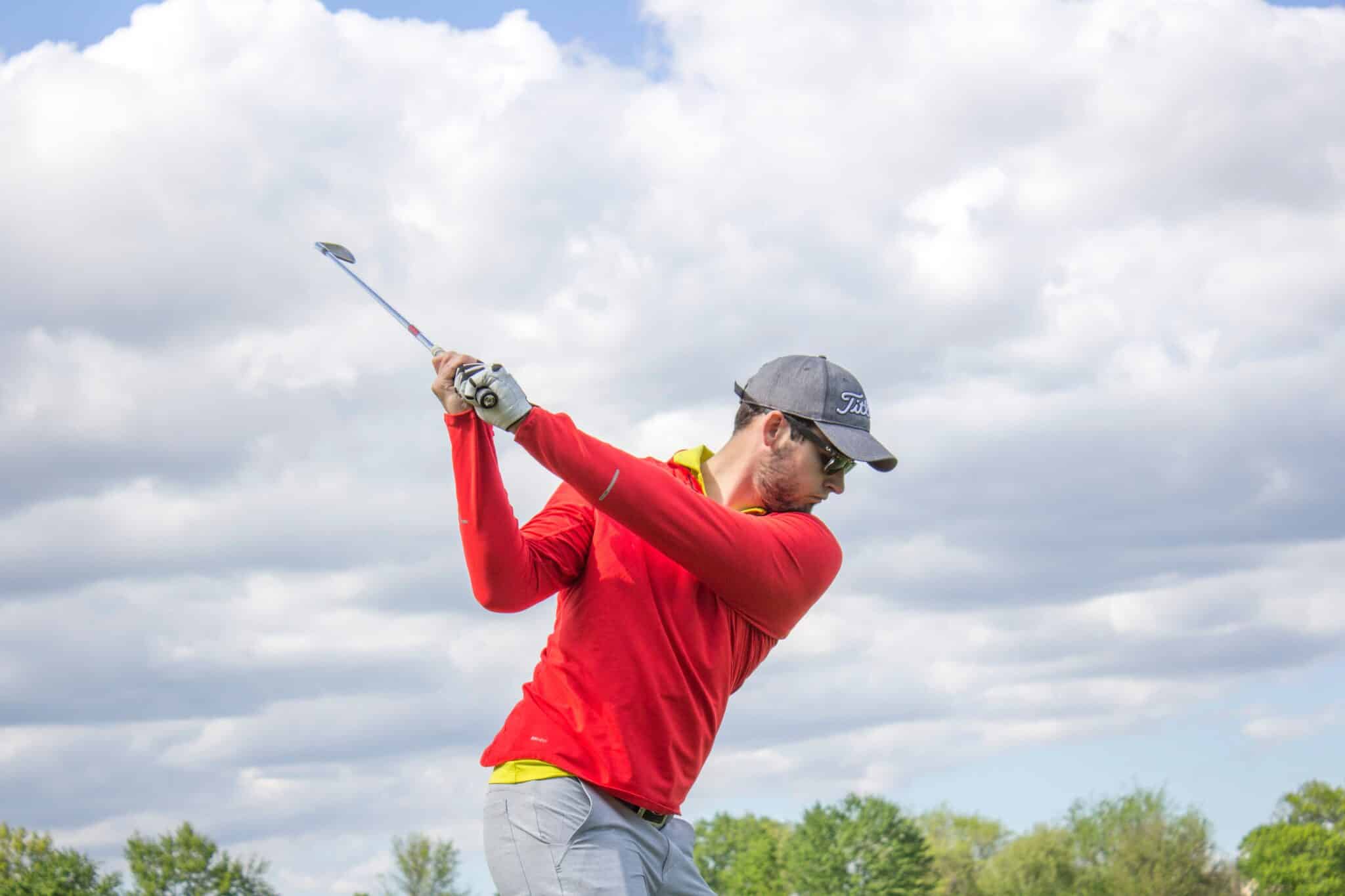 Myrtle Beach, known as the "Golf Capital of the World," is home to over 100 golf courses catering to golfers of all skill levels. If
Read More »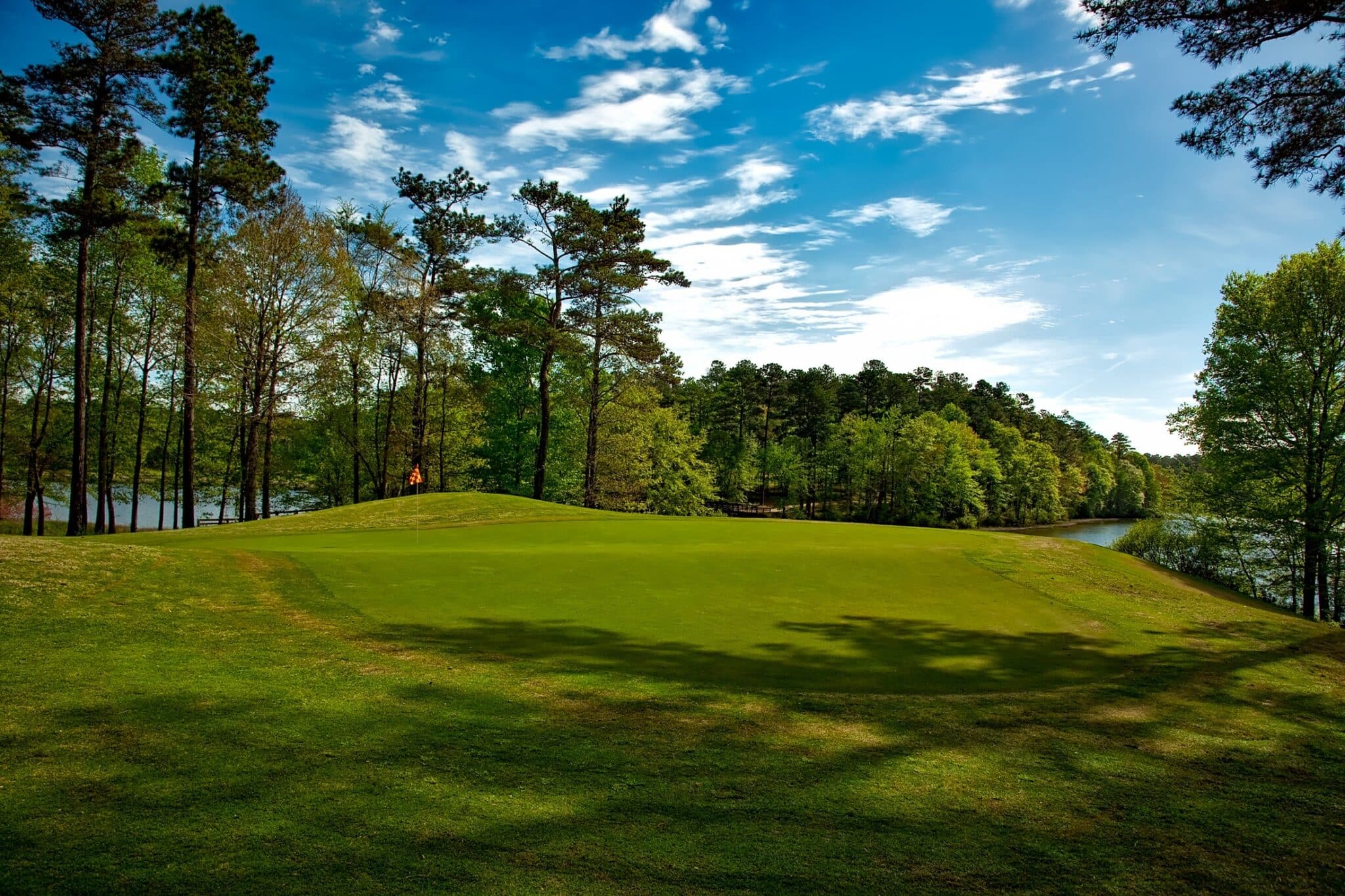 If you're a golf enthusiast, North Myrtle Beach is your dream destination. With over 30 golf courses in the area, you'll never run out of
Read More »