Beachwood Golf Club Reviews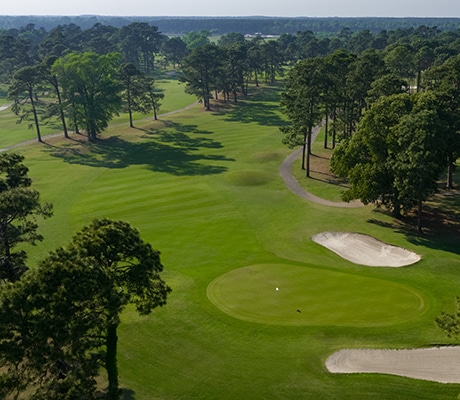 William Cella
"Great layout, good condition great greens and terrific staff."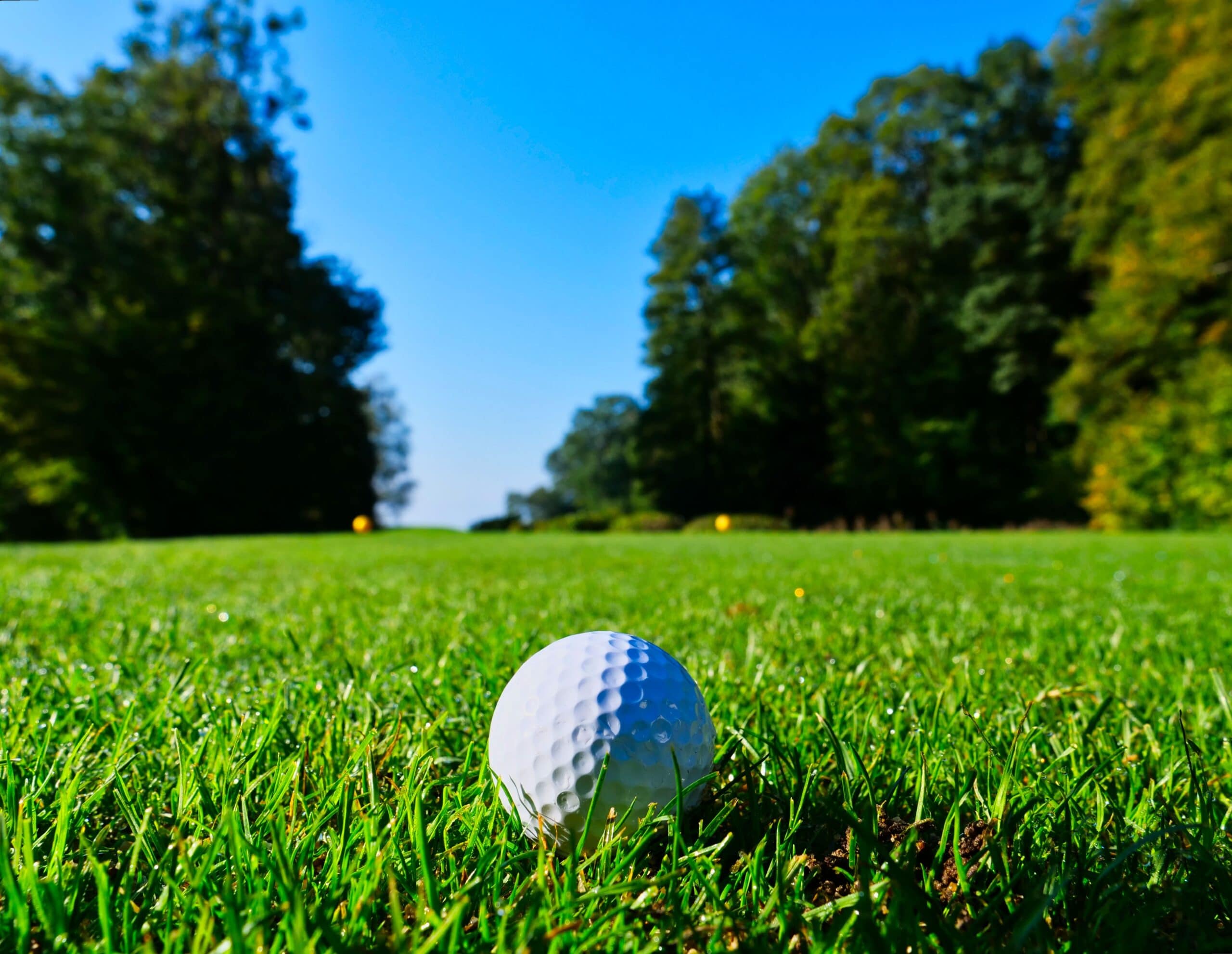 Kenneth Swisher Jr.
"Very great experience. Great and friendly staff. Excellent course for golfer of all ability levels. Course was in very good shape and green rolled very nice. Would recommend this course to anyone in or visiting the North Myrtle Beach area."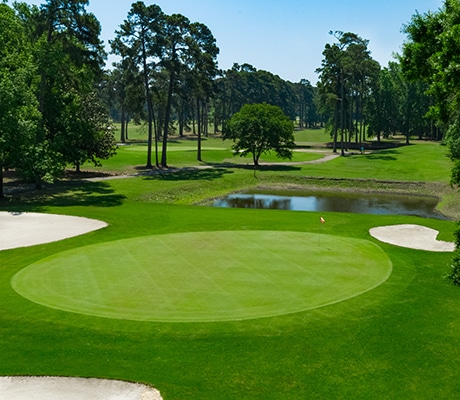 Eric Peterson
"Great day and round of golf. Walked on at 1 and just about had the course to myself!"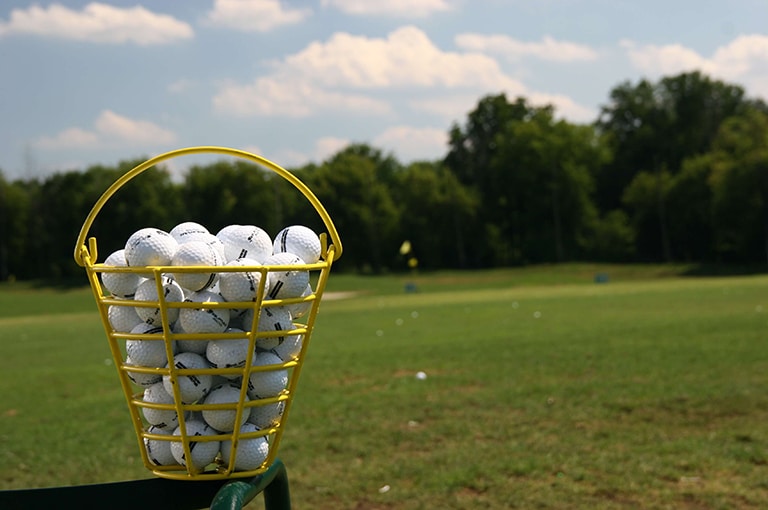 Michael Johnson
"Fantastic golfing experience!! I played here the 1st time I visited Myrtle Beach almost 15 years ago and glad they're still there!! Old school feel with an exceptional staff!! Michael in the Pro shop was extremely hospitable and accommodating!! Great pricing and fast electric cars make this one a must play spot!"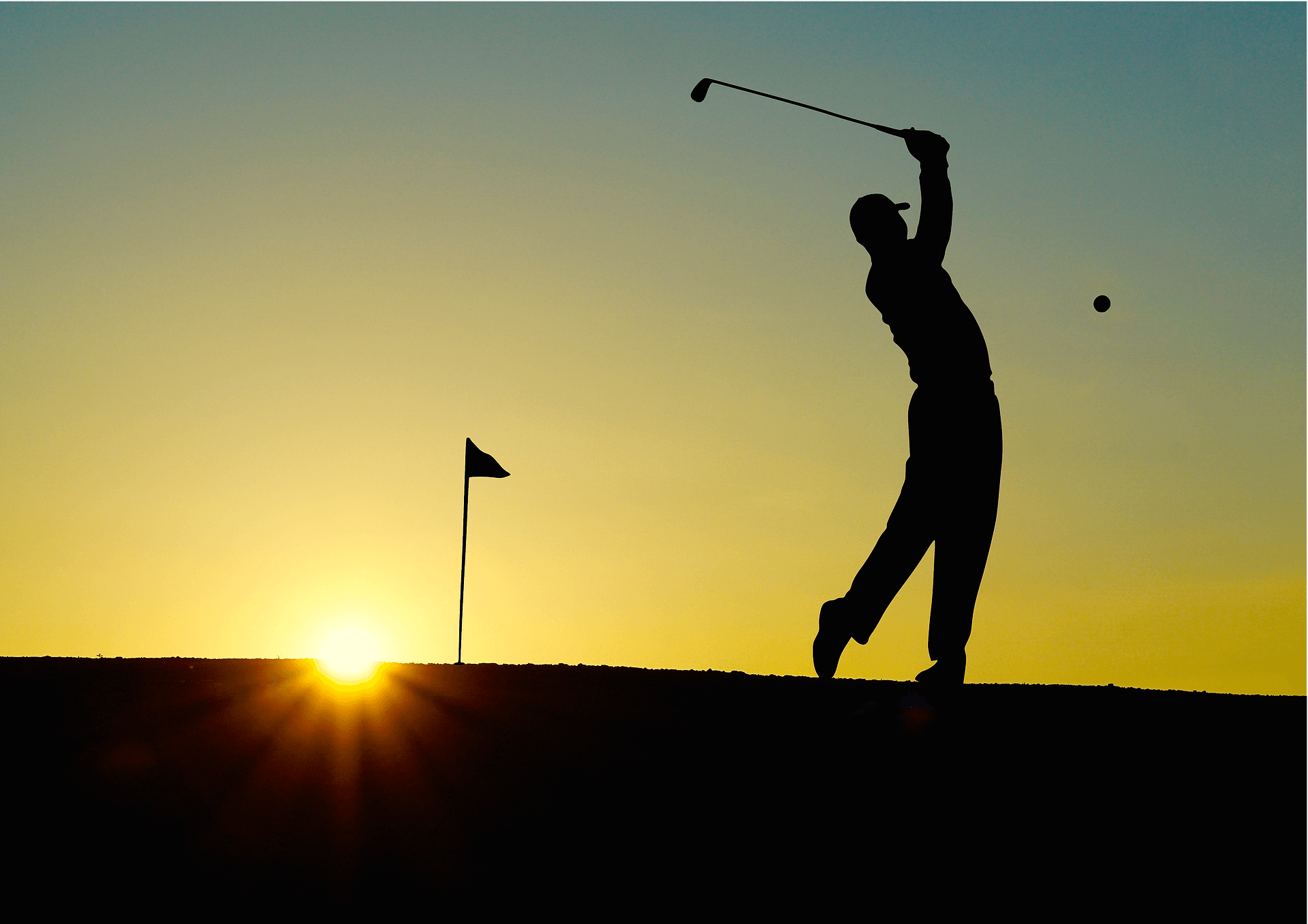 Jimbo Pike
"Great layout, excellent condition, and the green are putting fast and true. Super friendly staff and a great snack bar. Fun, fun FUN!!!!"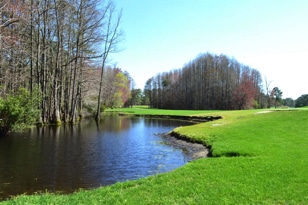 Ray Milewski
"First time playing the course. Great day of golf. Very playable course. Wide fairways and predictable greens. Staff was very accommodating... 4 hour round. Shot my best score in years. Thank you Beachwood staff and thank you Rich!"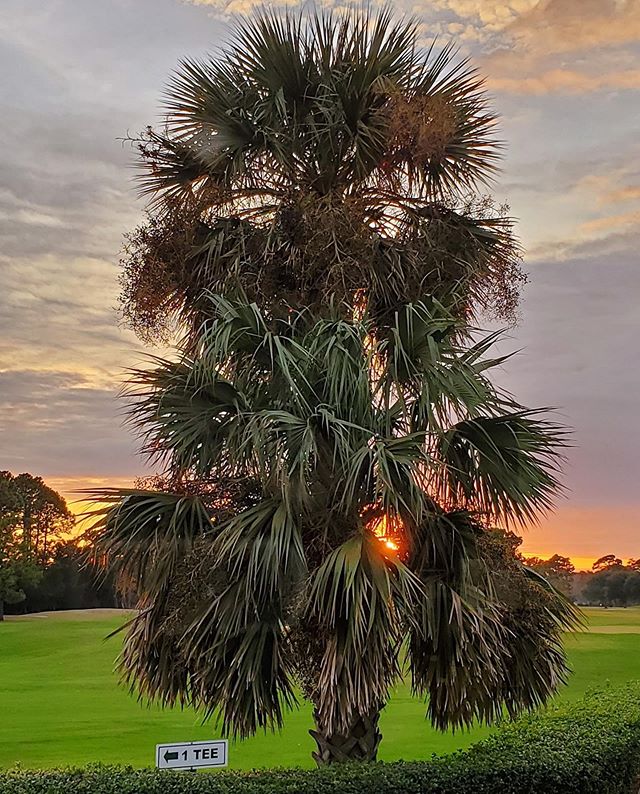 Doug Fulcher
"Played beechwood yesterday. Thanksgiving Day Greens rolled smooth and true. Fun course to play no matter handicap. Staff could not be more accommodating. Very nice facility and will return to play again. Thank you for being open on Thanksgiving Day."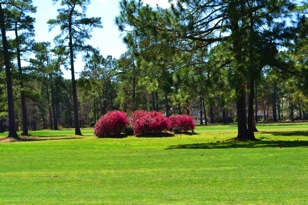 Daniel
"Enjoyed this course very much, staff was very friendly. As soon as we pulled up a man met us at our vehicle and loaded our clubs up and had them ready in a cart when we got to the back. This course has better greens and fairways than it's neighbors."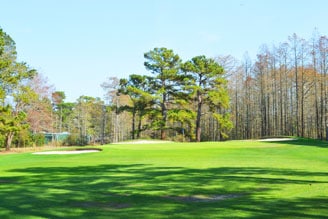 Alan Dagesse
"Had a blast playing here. Played 36 holes one day here and the second round was only 30$ which was nice. Way better layout and course conditions than Azalea. They also let us take a cooler out with us which was nice. Beer cart came around pretty frequently too."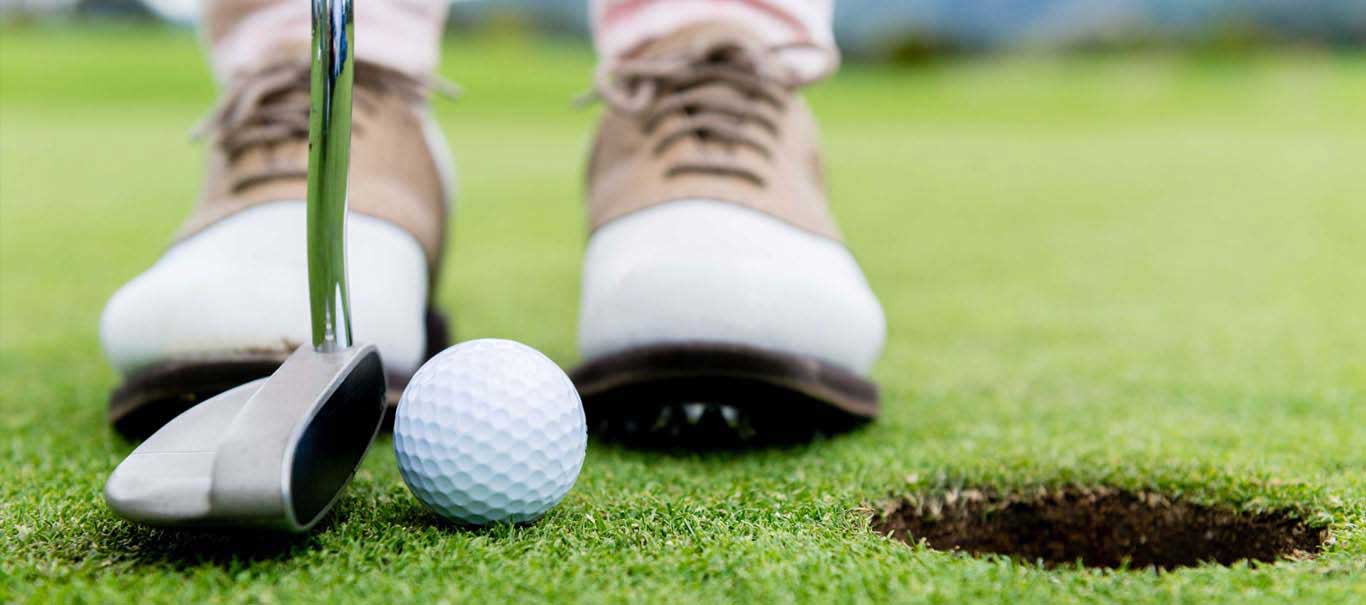 Randy Wallace
"Loved it. Greens rolled great and they were in very good shape. Fairways also in very good shape."