Beachwood Clubhouse & Grill
Welcome to our Clubhouse! The friendliest and most accommodating golf course staff in North Myrtle Beach awaits your arrival. Really, we have the best staff in town and we take great pride in our customer service, so come on in…!
The Beachwood golf shop offers a broad selection of men's and women's apparel, including brands like Under Armour, Bermuda Sands, Greg Norman, Slazenger, and Antigua. We also offer a variety of golf hats and headwear, including Beachwood golf hats, Srixon and Cleveland Golf hats, straw hats, bucket hats, and visors. Men's and women's golf gloves are available, including Zero Friction and Srixon brands.
Beachwood logo balls, lightly used golf balls ($12 for a dozen), and premium Srixon golf balls are available, as well as divot tools, hat clips, ball markers and poker chips for those of you looking for something to remember your round here at Beachwood. *NEW Beachwood tumblers and coasters are now available!*
Beachwood was recently ranked as one of the "Best Myrtle Beach Golf Courses for a Post-Round Beverage". Indeed, we take pride in our 19th hole and invite you to join us for a relaxing, post-round cocktail in the lounge at the Beachwood Grill. The bar at the Beachwood Grill offers daily drink specials, including well drinks, top-shelf liquor drinks, and Fireball Friday. Our fully stocked bar also includes domestic and foreign canned and draft beer, and bottled wine.
The grill offers hot and cold food options between rounds or for breakfast, lunch, and dinner. Breakfast options include bacon, eggs, bagels and cereal bars. Lunch and dinner options include hamburgers, hot dogs, turkey sandwiches, chicken tenders, and more. Daily specials include chili, egg salad, and more. In addition to our food options, we also have a variety of beverages and snacks, including Gatorade, fountain drinks, water, orange juice, and candy bars.
If you didn't have room in your trunk for your clubs or forgot them on the way to your vacation in North Myrtle Beach, we have you covered there too. Men's and women's right and left-handed rental sets are available for just $30 for 18 holes.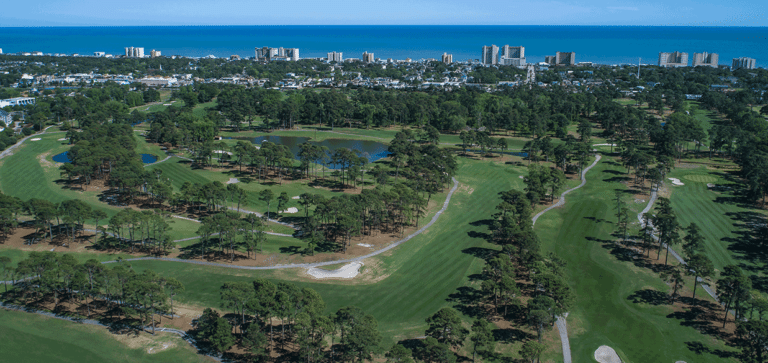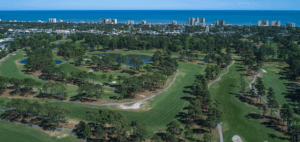 Welcome to the definitive guide for North Myrtle Beach golf courses. If you're seeking the perfect blend of coastal charm, challenging play, and Southern hospitality,
Read More »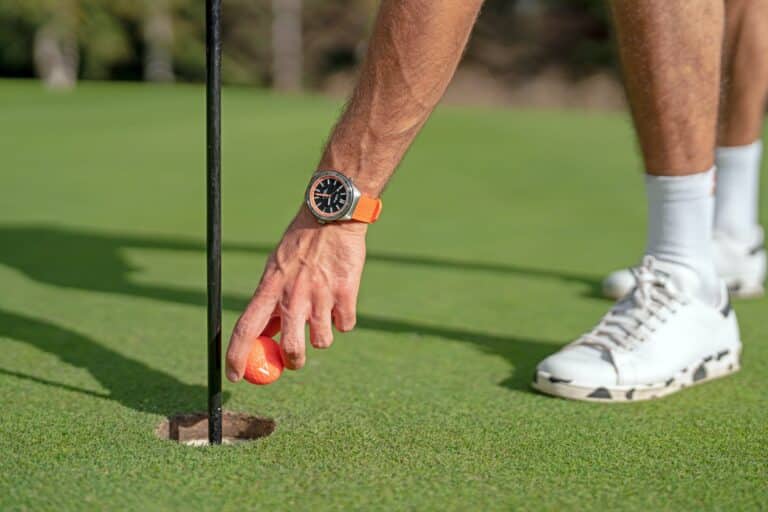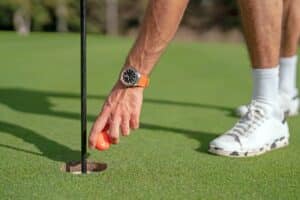 When it comes to golf vacations, few destinations can match the allure of North Myrtle Beach. Known for its stunning coastal views, excellent weather, and
Read More »